I just listed 7 brand new prints in
C-Pop Commodities
! -- Arygle, Mini Pandas, Mini Foxes, Launch Stars, Tea Cups, Sock Monkeys and Out to Sea Mermaids/whales/octopi.
I have been working my butt off to get new pads listed about every 2 weeks, that seems to be about how long it takes for me to do ALL the things for a grip of new pads. Given that I squeeze cloth pad work into every "free" moment of my busy days. Oh and commit my whole weekend to sewing/prep work. ;)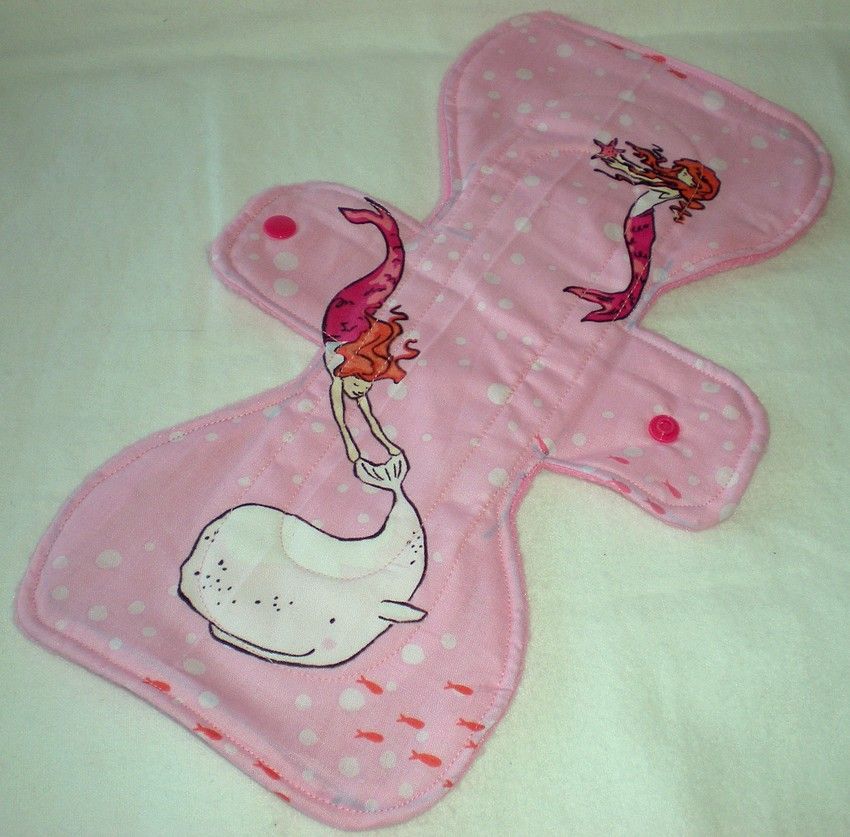 C-Pop Commodities
( Moar! )
As always, thank you for looking and extra thank you's to all my amazing customers! I couldn't do this without you all! <3
If you don't know already,
C-Pop Commodities has a FB page
! "Like" the page for another place to catch updates!
I also have a raffle going on this week! Check out
this post
for more details!