poppleshatesyou
I put up 48 new listings in
C-Pop Commodities
this morning! All "old favorites", in all sizes!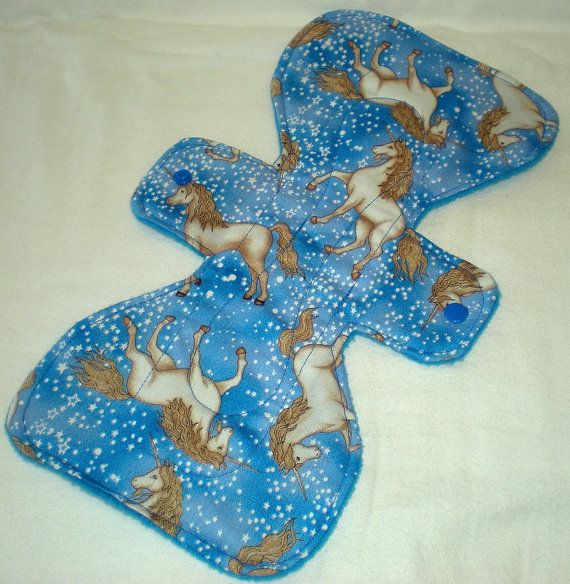 C-Pop Commodities
As always, thank you for looking and extra thank you's to all my amazing customers! Extra special thanks for all your patience! It has been a LONG and BUSY couple of months!
If you don't know already,
C-Pop Commodities has a FB page
! "Like" the page for another place to catch updates! Also click the "Get Notifications" tab near the top. It's also worth noting, if you like seeing updates from any of your favorite FB pages, be sure to interact with them! -- The more you like, comment and share, posts from your favorite pages, the more of them you will see. Even if you have already checked the "get notifications" tab at the top, you still might not be actually getting notified. Don't let FB stop you from seeing what you want!