poppleshatesyou
Enter
HERE
for your chance to win this 9 inch, cotton topped, Mini Veggies
C-Pop Commodities
pad!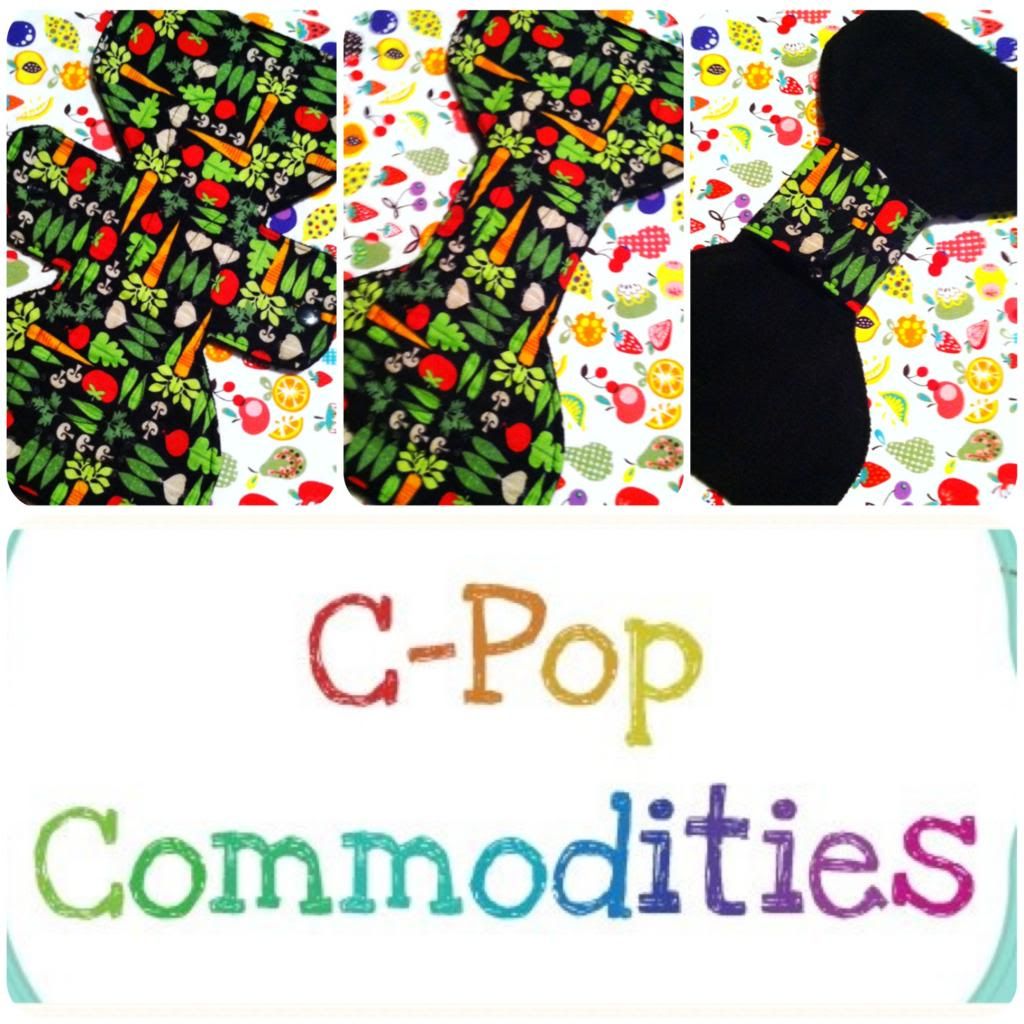 100% Cotton top, cotton flannel core (2 layers), poly-fleece bottom. Measurements: Length 9" - Width 2 1/2" when snapped - Flares width: 5" - Size 16 Polyresin Snap (plastic) applied with a professional snap press.
All you have to do to is
ENTER HERE
to win! Be sure to add your entries by 1/29/14!
If for whatever reason the link to
Rafflecopter
isn't working, please go to the
C-Pop Commodities FB page
and enter via the "Giveaway" tab at the top of the page!
Comments here will not be counted as raffle entries.
P.S. Check out <a href="http://poppleshatesyou.livejournal.com/569000.html>this post</a> to learn more about the 11 new prints I just listed!