poppleshatesyou
I listed 80+ new pads in
C-Pop Commodities
today! Lots and lots of old favorites and a handful of new sets!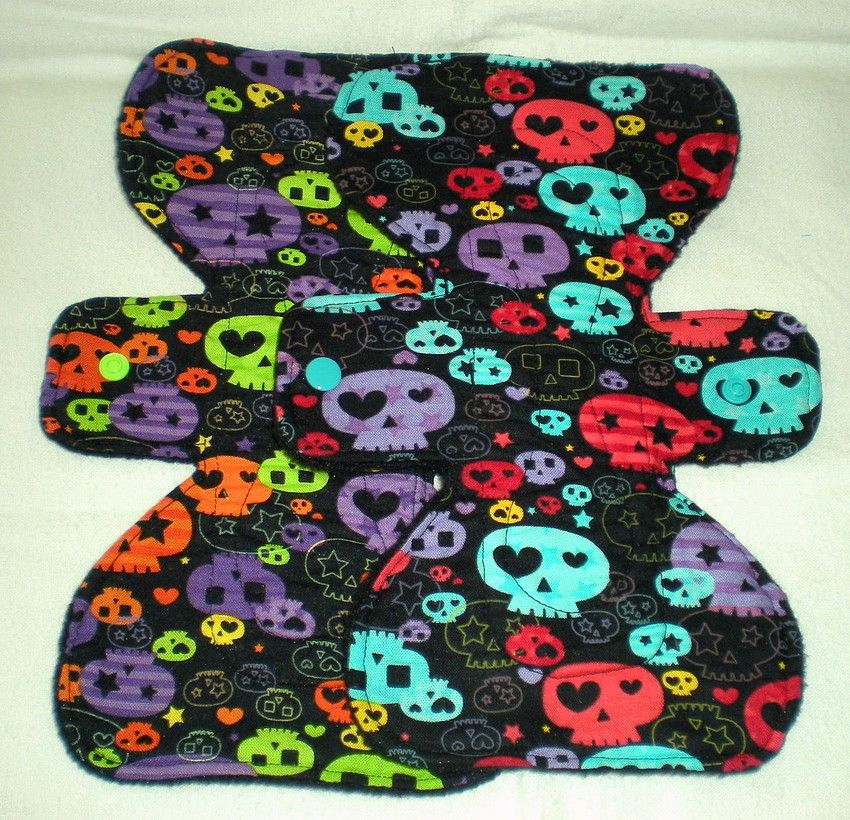 C-Pop Commodities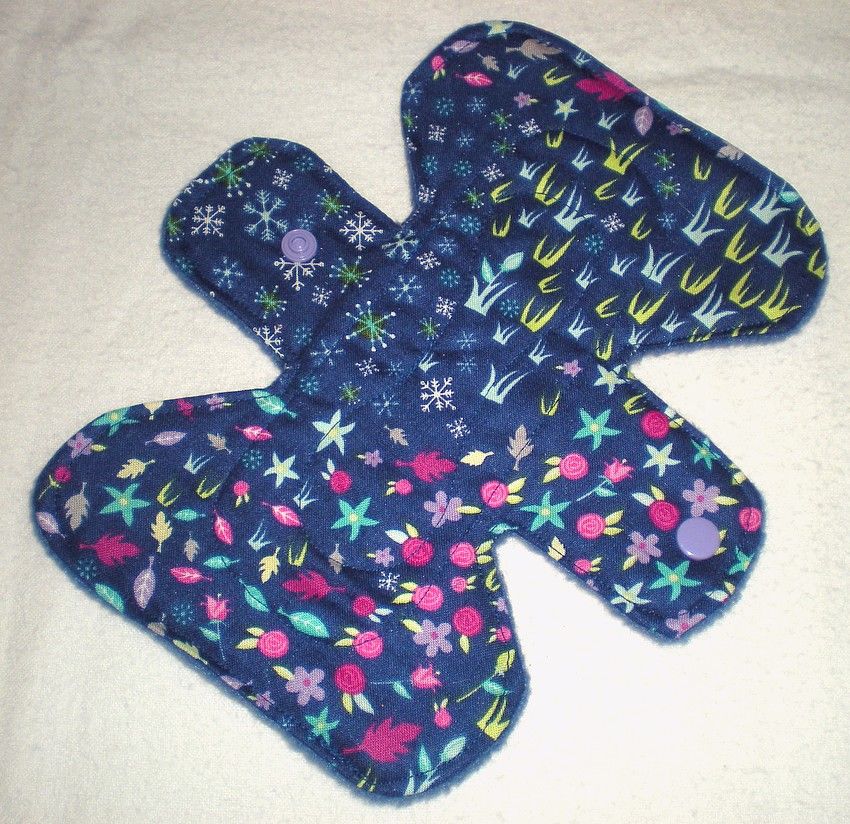 C-Pop Commodities
As always, thank you for looking and extra thank you's to all my amazing customers! Check back next weekend too, I'll be listing 9 brand new prints then!
If you don't know already,
C-Pop Commodities has a FB page
! "Like" the page for another place to catch updates! To be sure that you will see all of my FB updates/raffles/etc., hover your mouse over the "like" button at the top of the page, click on "settings," and then click on "all updates!"
Important!!
-- C-Pop Commodities will be closed from December 3rd to the 24th! If you are wanting to order things for holiday gifts, please plan accordingly! The last shipping day will be Wednesday December 4th.