poppleshatesyou
I listed 9 brand new prints in
C-Pop Commodities
this afternoon! Anime Little Red Riding Hood, Unicorns, Mama and baby bears, Anime Bears, Lambs, Owls and trees, Dinosaurs, Apothescary bottles, and Spooky Shadows.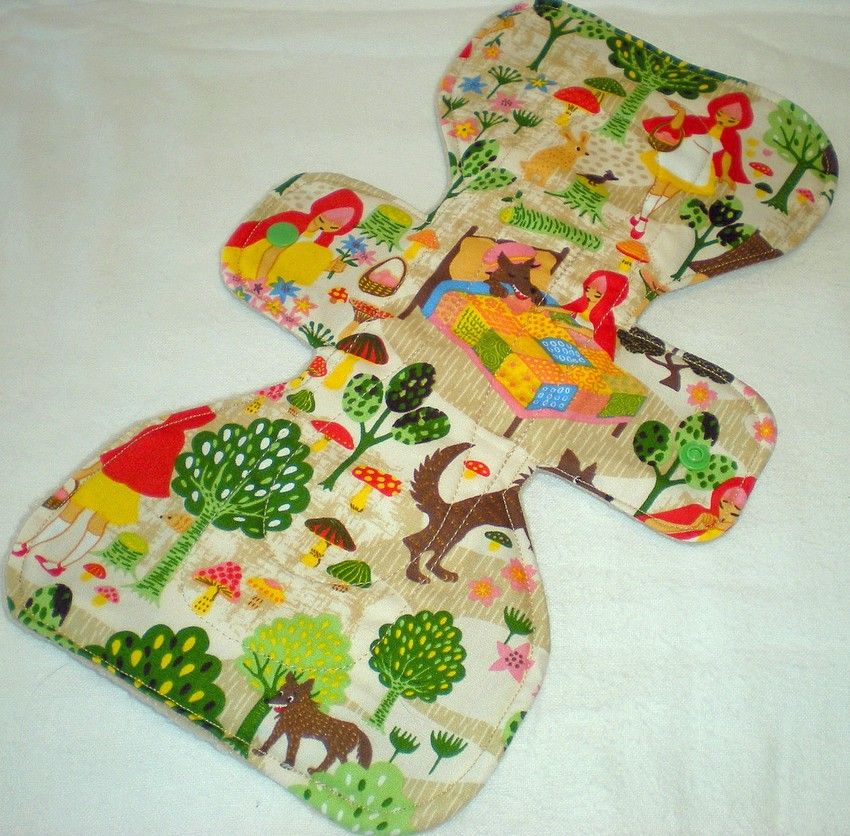 C-Pop Commodities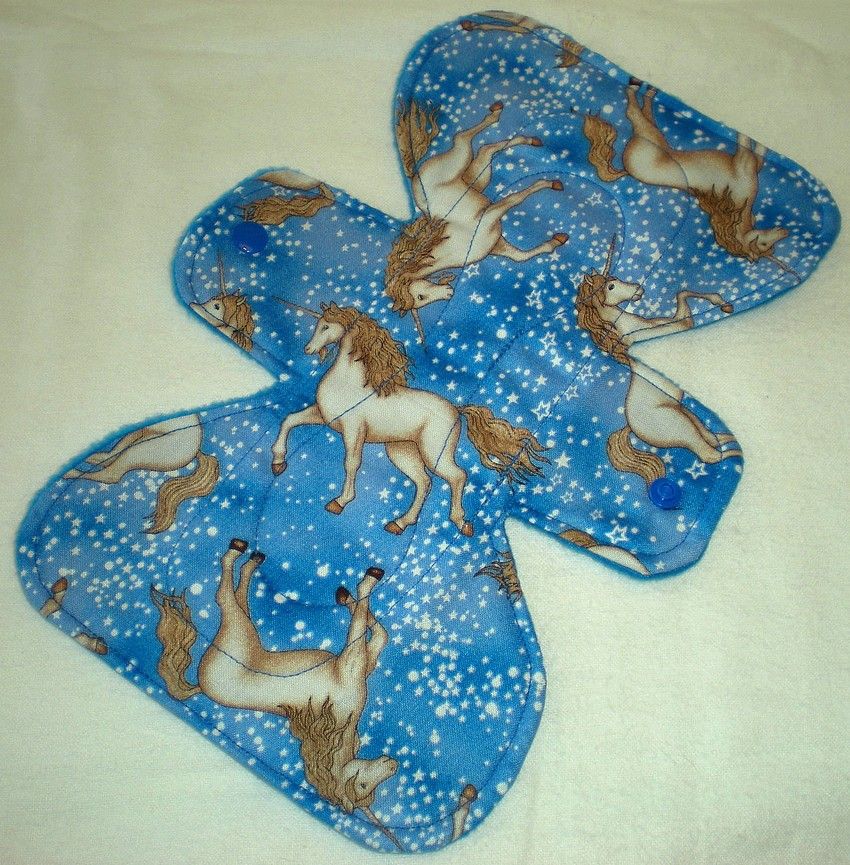 C-Pop Commodities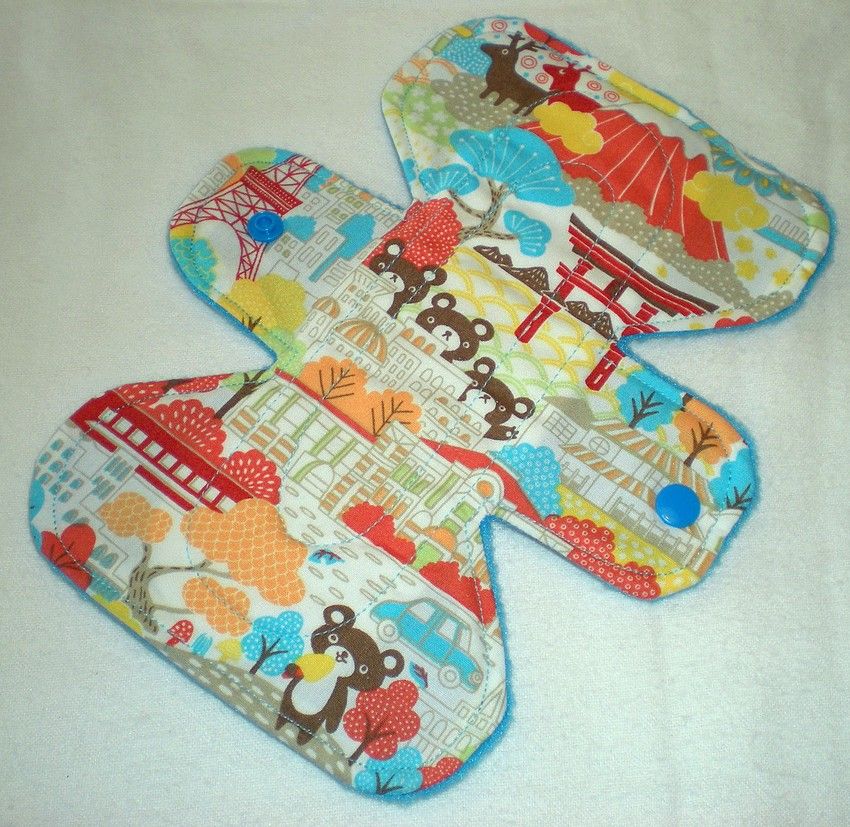 C-Pop Commodities
As always, thank you for looking and extra thank you's to all my amazing customers! I recently broke 2000 items sold on Etsy! So amazing! I couldn't do this without you all! <3 <3 <3
If you don't know already,
C-Pop Commodities has a FB page
! "Like" the page for another place to catch updates! To be sure that you will see all of my FB updates/raffles/etc., hover your mouse over the "like" button at the top of the page, click on "settings," and then click on "all updates!"