poppleshatesyou
I just listed 7 brand new prints in
C-Pop Commodities
tonight! -- Honeycomb, Beatrix Potter, Mushrooms, Snails, Owls, Matryoshka Dolls and Toadstools!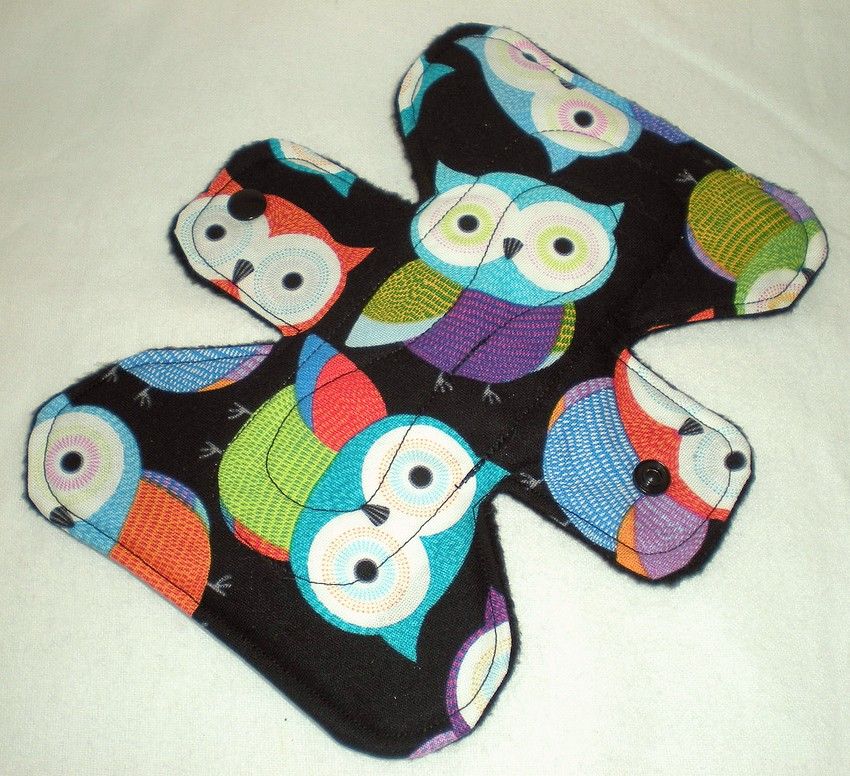 C-Pop Commodities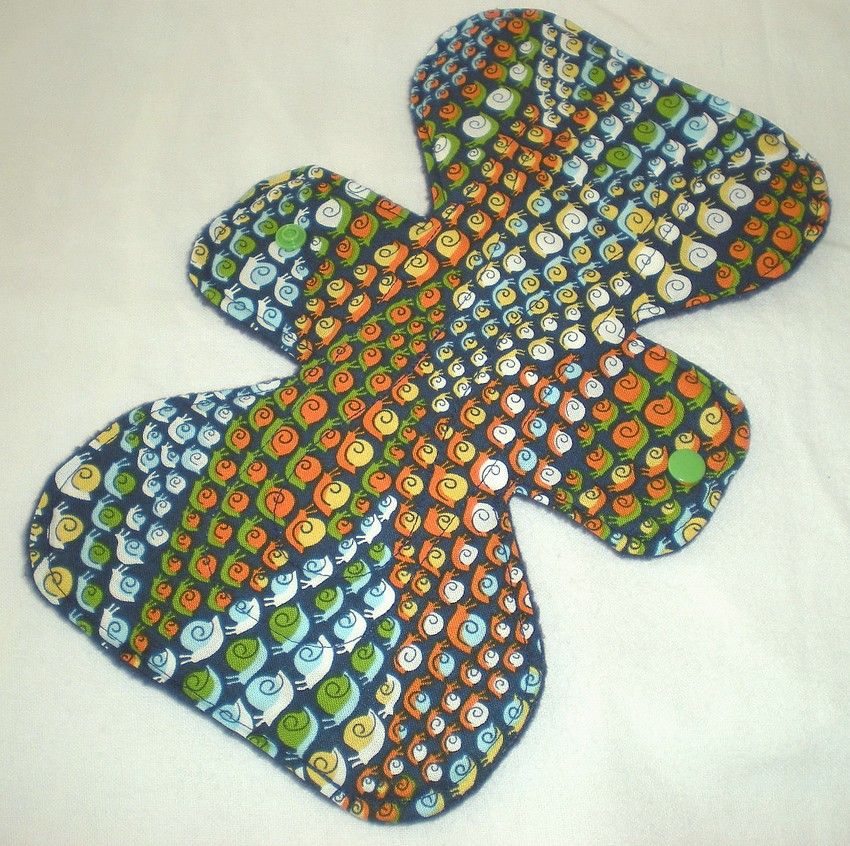 C-Pop Commodities
As always, thank you for looking and extra thank you's to all my amazing customers! I just broke 1800 sales and I'm so amazed! And grateful! I couldn't do this without you all! <3
If you don't know already,
C-Pop Commodities has a FB page
! "Like" the page for another place to catch updates!