poppleshatesyou
I just listed 7 brand new prints in
C-Pop Commodities
! -- Arygle, Sheep, Lilacs, Monarchs, Birdcage Stripes, Flock of Birds, and Garden of Delight.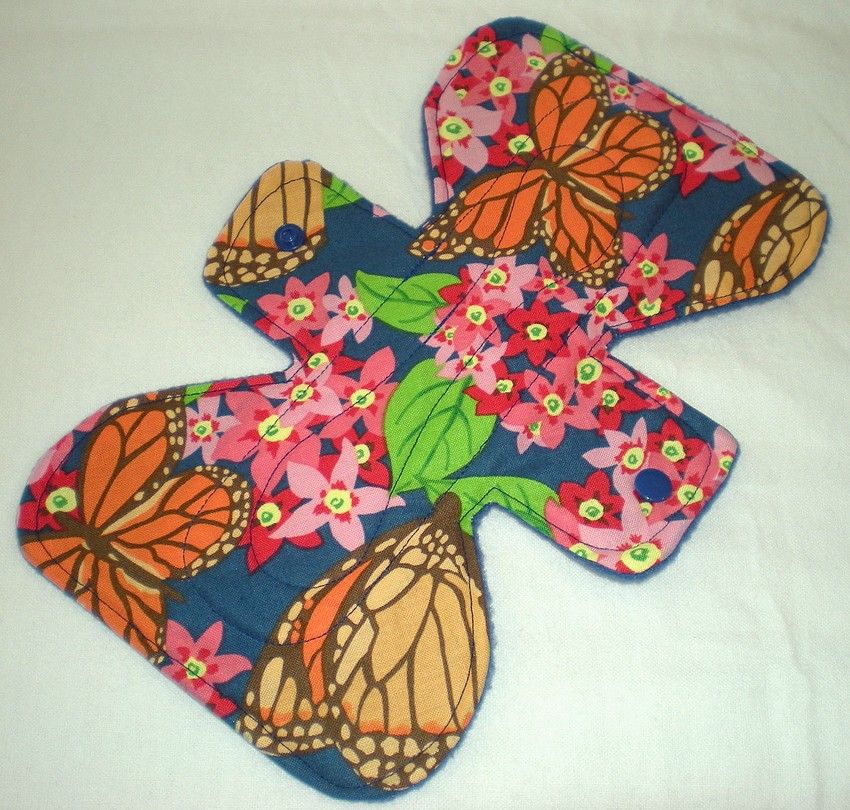 C-Pop Commodities

C-Pop Commodities
As always, thank you for looking and extra thank you's to all my amazing customers! I couldn't do this without you all! <3
If you don't know already,
C-Pop Commodities has a FB page
! "Like" the page for another place to catch updates!
I also have a raffle going on this week! Check out
this post
for more details!
PLEASE NOTE:
C-Pop Commodities
will be closed from June 25th, 2013 to July 9th, 2013. -- My last shipping day for the month of June will be June 26th, 2013.