I listed 17 brand new prints in
C-Pop Commodities
this evening! 9 new Halloween related prints and 8 regular 'ol (super cute) prints!

C-Pop Commodities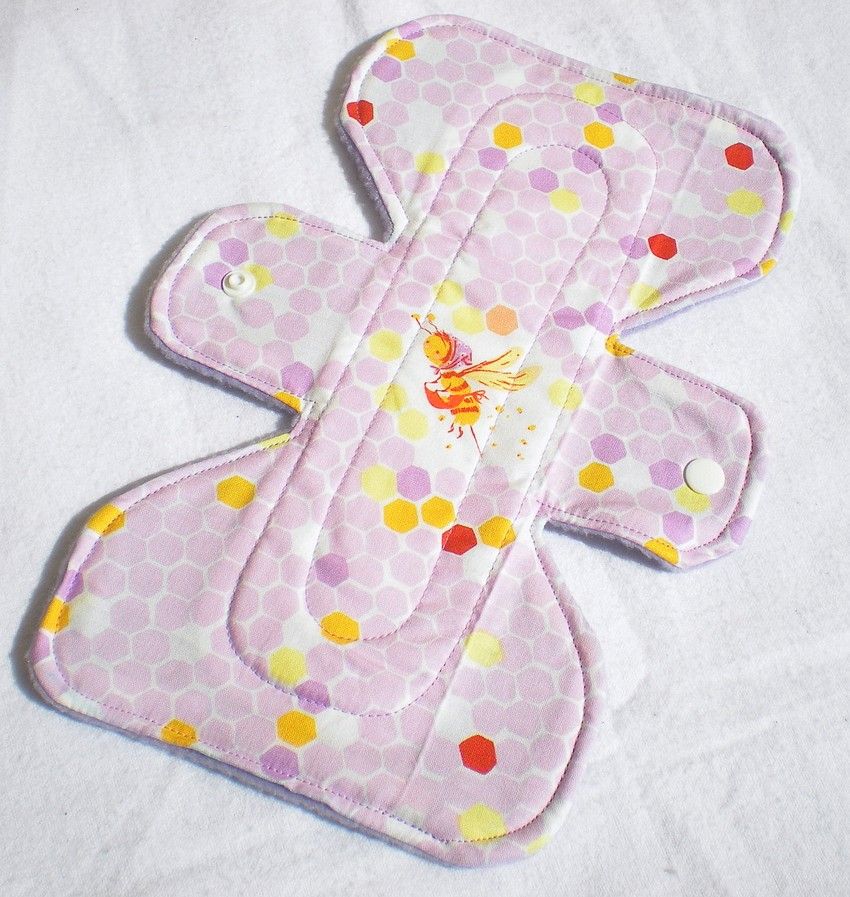 C-Pop Commodities
( Halloween sneakpeek! )
As always, thank you for looking and extra thank you's to all my amazing customers! I couldn't do this without you all! <3
If you don't know already,
C-Pop Commodities has a FB page
! "Like" the page for another place to catch updates! To be sure that you will see all of my FB updates/raffles/etc., hover your mouse over the "like" button at the top of the page, click on "settings," and then click on "all updates!"
P.S. If you haven't already, check out my super special
Halloween raffle
!