Enter
HERE
for your chance to win this 9 inch, cotton topped, "Retro Tents"
C-Pop Commodities
pad!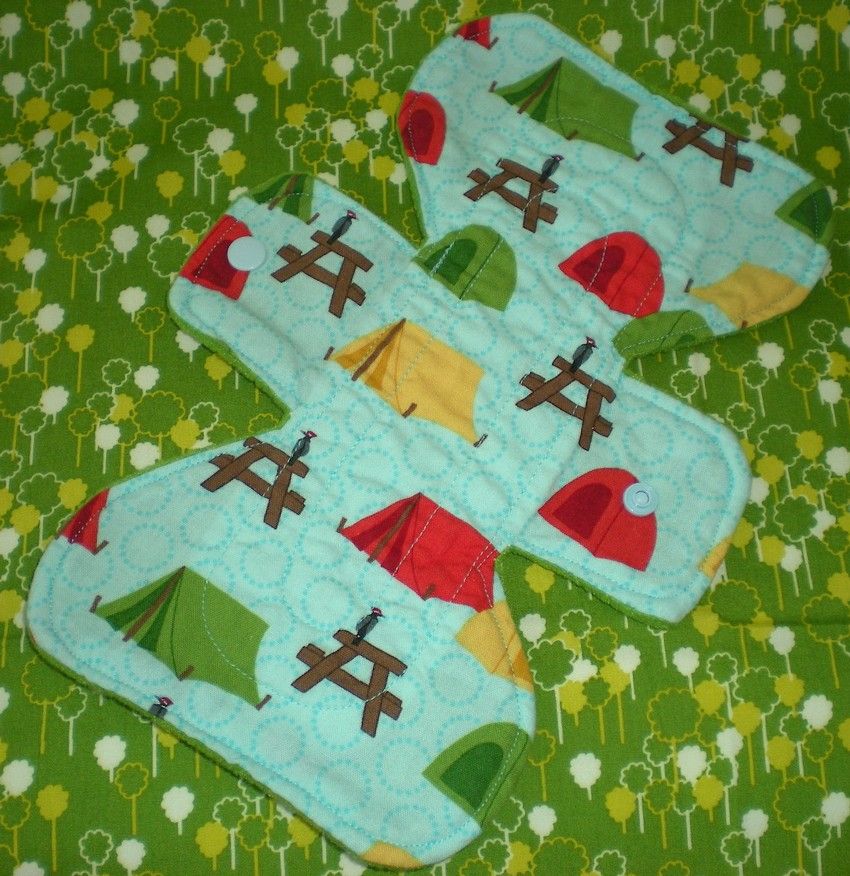 ( More Pictures )
All you have to do to is
ENTER HERE
to win! Be sure to add your entries by 6/20/13! -- Please follow all directions and leave your extra entries comments on
C-Pop Commodities FB Wall
.
If for whatever reason the link to
Rafflecopter
isn't working, please go to the
C-Pop Commodities FB page
and enter via the "Giveaway" tab at the top of the page!
Comments here will not be counted as raffle entries.
P.S. I also just listed 7 new prints in
C-Pop Commodities
! Check out
this post
for more details.